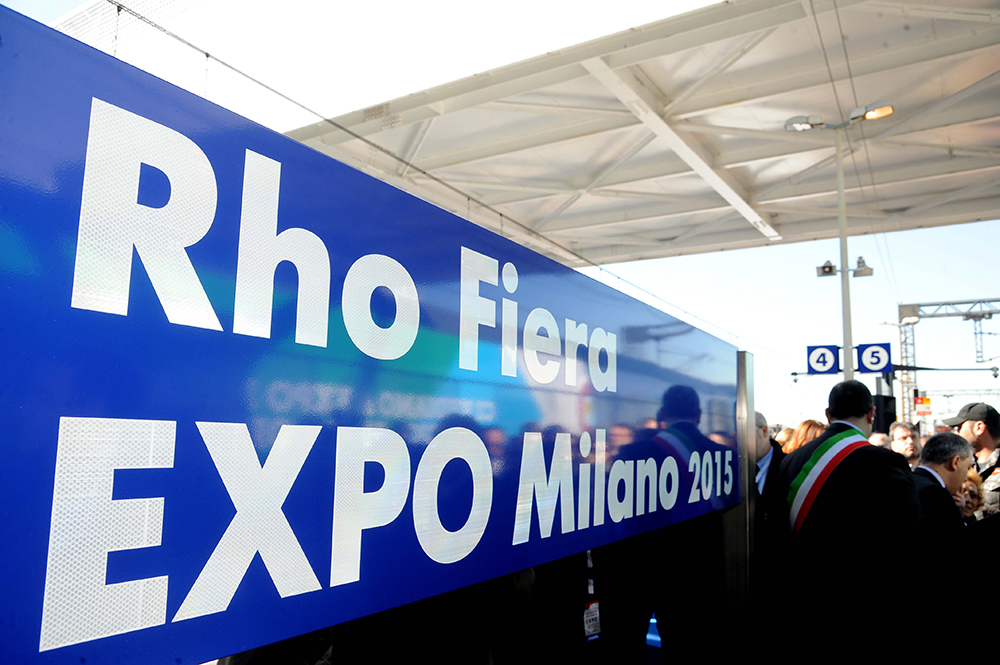 Durante Expo 2015 in zona fiera a Rho-Milano ci sarà, da maggio a ottobre, la possibilità per le aziende di mettere in mostra il proprio brand. Il tema dell'esposizione universale è nutrire il pianeta e a tal proposito sono stati allestiti diversi padiglioni tematici e vengono organizzati anche dibattiti scientifici e conferenze.
Che cos'è Progetto Made of Italians Expo Milano 2015
Made of Italians Expo Milano 2015 è un progetto pensato per gli italiani residenti all'estero. Sia che si tratti di giovani emigrati da poco o di anziani che lasciarono la loro terra da piccoli, Expo offre l'opportunità di ritornare in Italia per un giorno. In caso di stranieri di origine italiana l'organizzazione si offre di far conoscere loro il luogo d'origine dei nonni o dei genitori. Al ritorno in Italia con tariffe agevolate nell'ambito del Progetto Made of Italians sarà abbinata la possibilità di una visita all'Expo.